Natural Choice Family Day Care
Natural Choice Family Day Care is based in Dapto / Illawarra . We are a boutique scheme servicing a small number of highly professional and qualified educators immersed in their family day care homes under the National Quality Framework. Local coordinators visit regularly into the homes as well as being available via email or phone at all times with support.
What are the benefits of family day care?
Family Day Care provides care and education in a safe, secure home environment. Small groups of children ensure that individuality of each child is nurtured. Currently the ratio is one educator to four children under school age and three school aged children. Family day care offers flexibility of hours. This includes
Standard hours of care
After hours care
Weekend care
Evening care
Caters for shift workers
24 hour care
Before and after school care
Vacation care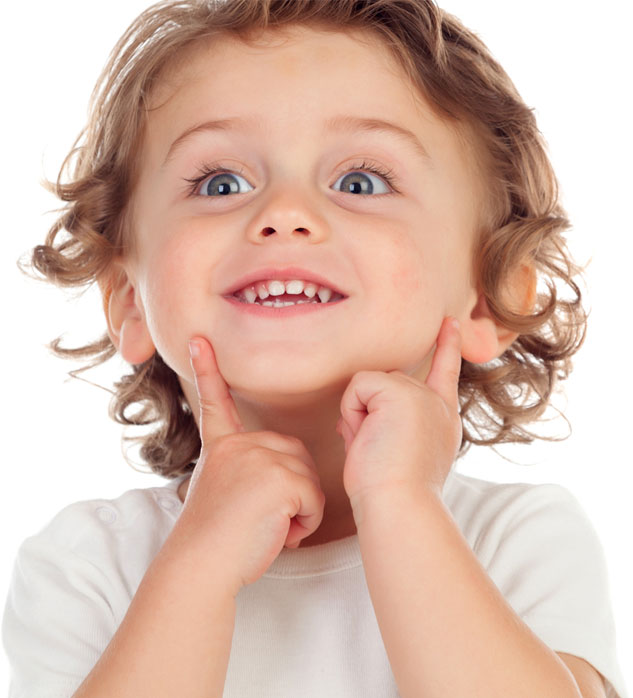 How is Family Day Care like centre based childcare?
Family day care provides early childhood education and care services for children across Australia.


Family day care operates under the same National Quality Framework (NQF) as other forms of childcare; incorporating national regulations, quality and qualification standards, educational frameworks and an assessment and ratings process.


Parents are eligible to the same Federal Government Child Care CCS- Child Care Subsidy.
How is Family day Care different to other forms of childcare?
Your child's education and care are provided by an individual educator who is an approved, early childhood education and care professional, operating within their own home.


Educators work with small groups of no more than four children under school age.


Educators work in partnership with a local approved service who provide regular visits to monitor the children's progress and to provide support.


An educator may care for 3 additional school age children, outside of school hours.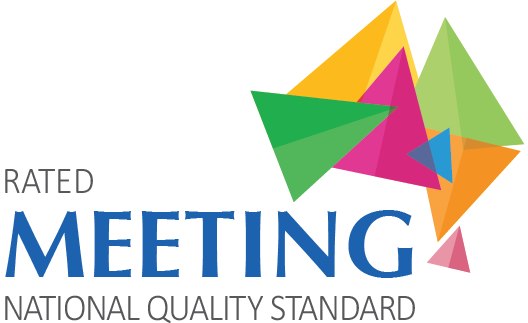 Acknowledgment to country
We gather on Dharawal country to continue our learning journey together. We acknowledge Australia's Aboriginal and Torres Strait Islander peoples, the Traditional Custodians of lands, waterways and skies across Australia. We thank you for sharing and caring for the land we learn and play on. We pay our respects to Elders past and present, and we share our friendship and kindness.